David Stein is one of the nation's premier Resin Countertop Artisans. He uses top quality industrial epoxy resin with concentrated oil based tints and mica pigments to transform your kitchen countertops into a custom work of art.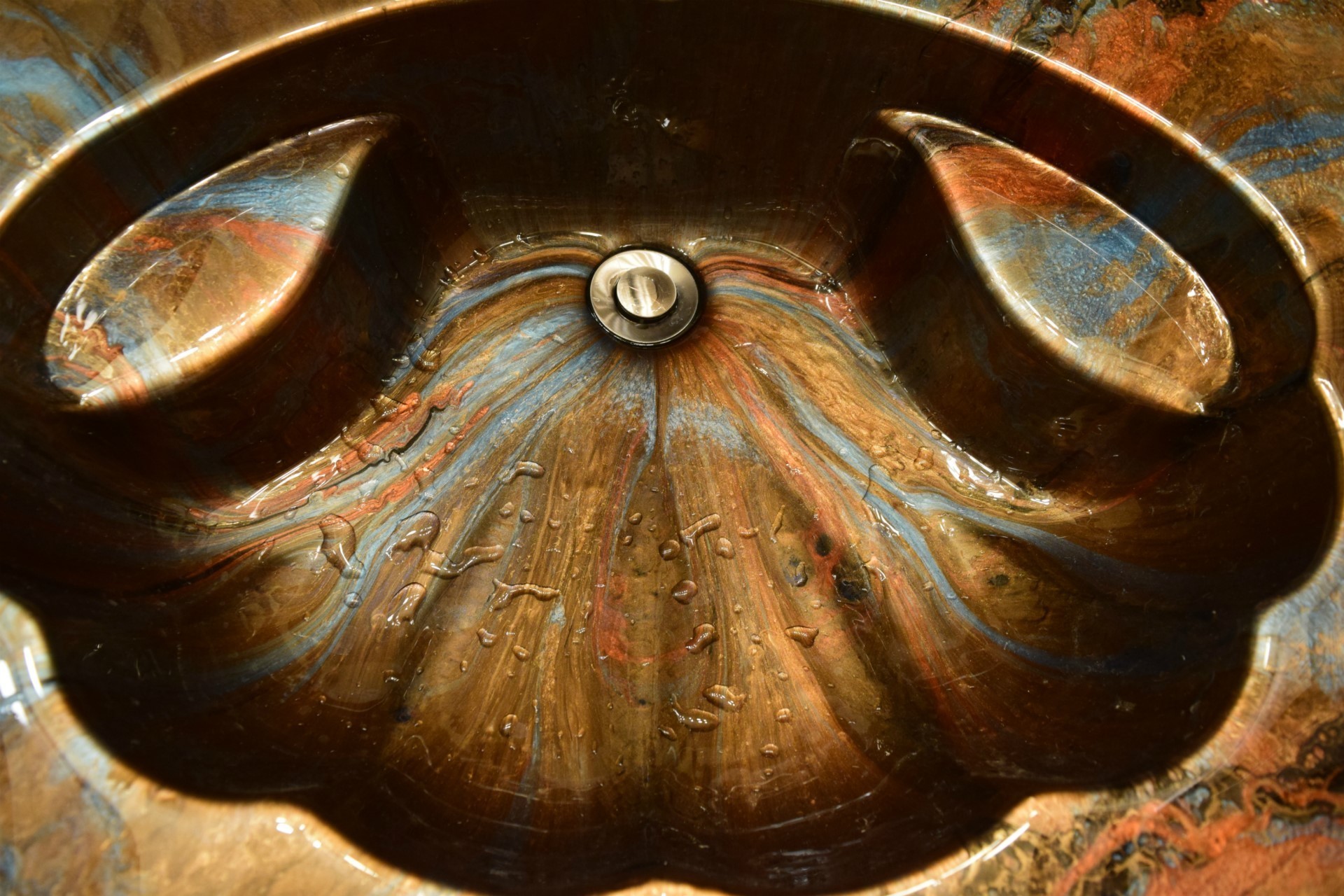 DURABLE - David uses a premium countertop epoxy, specifically designed to endure the abuses of a typical working kitchen. His resin countertops are scratch resistant, shock and impact resistant, heat resistant up to 500 degrees, UV stable, and designed to last a life time with low to no maintenance!

SAFE - These surfaces are composed of a 100% solids, VOC Free epoxy resin which means absolutely no off-gassing after the product is cured. It is a rock-solid, seamless and non-porous surface that is FDA-approved for eating surfaces and which does not promte the growth of bacteria or yeast.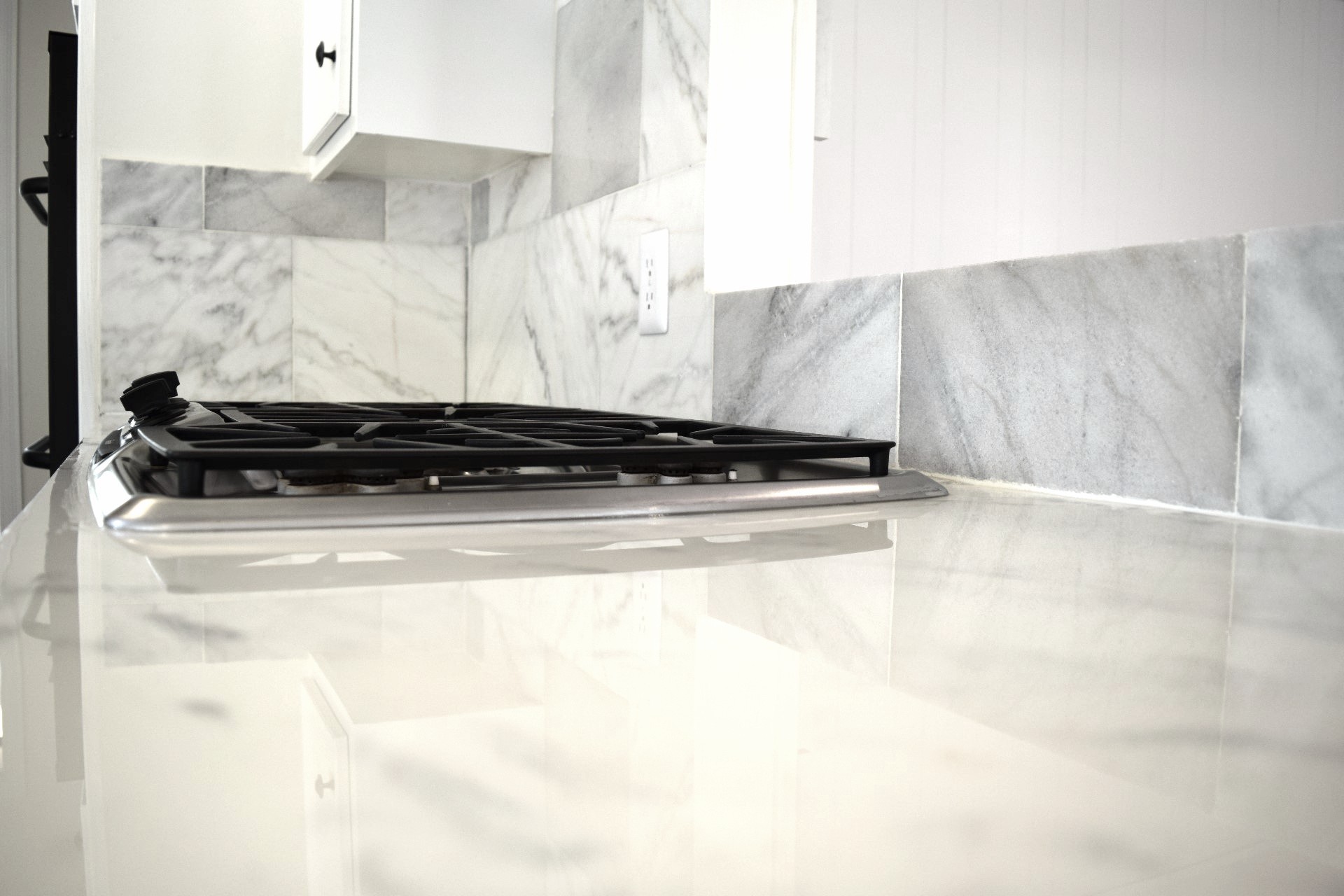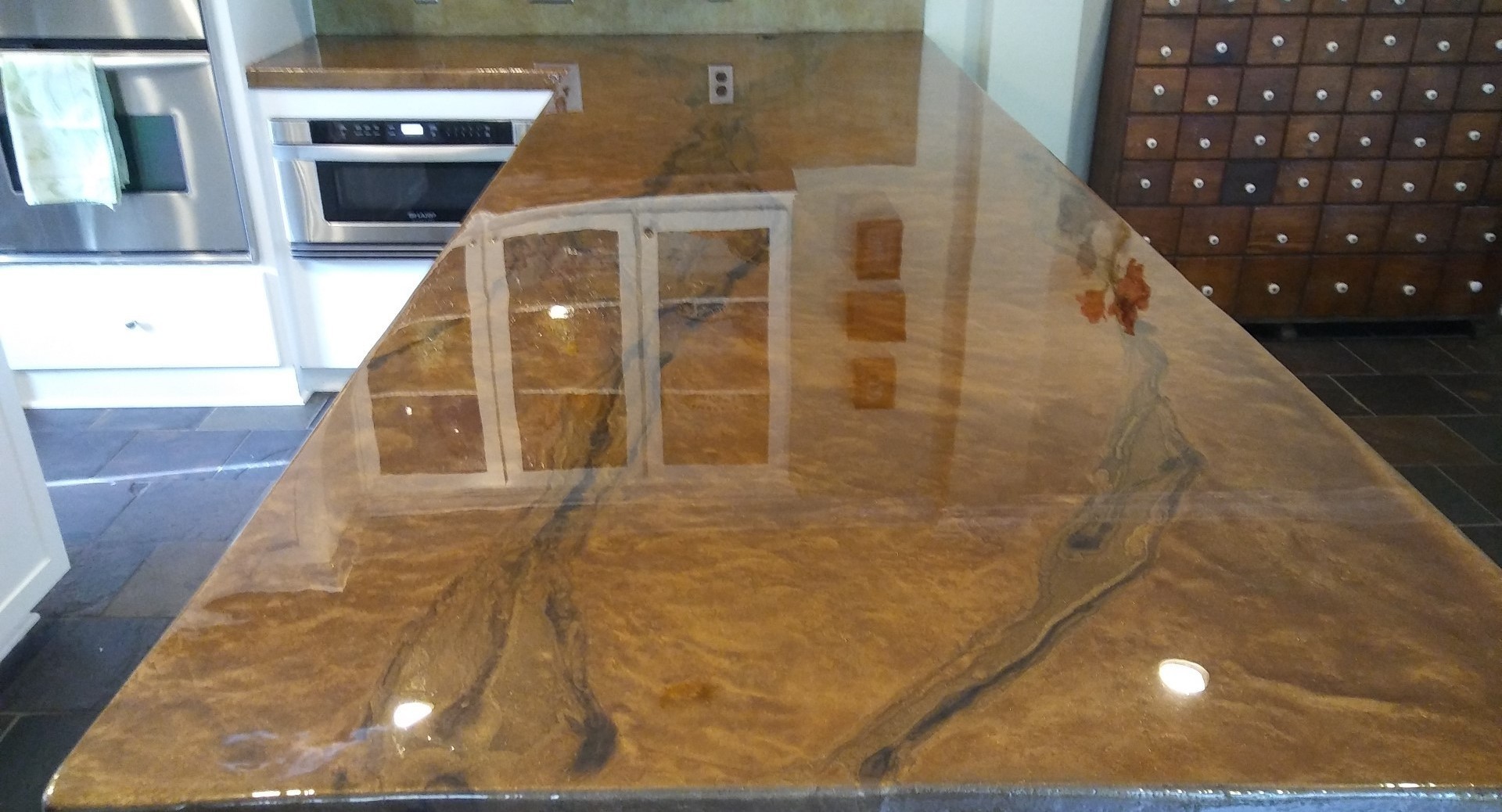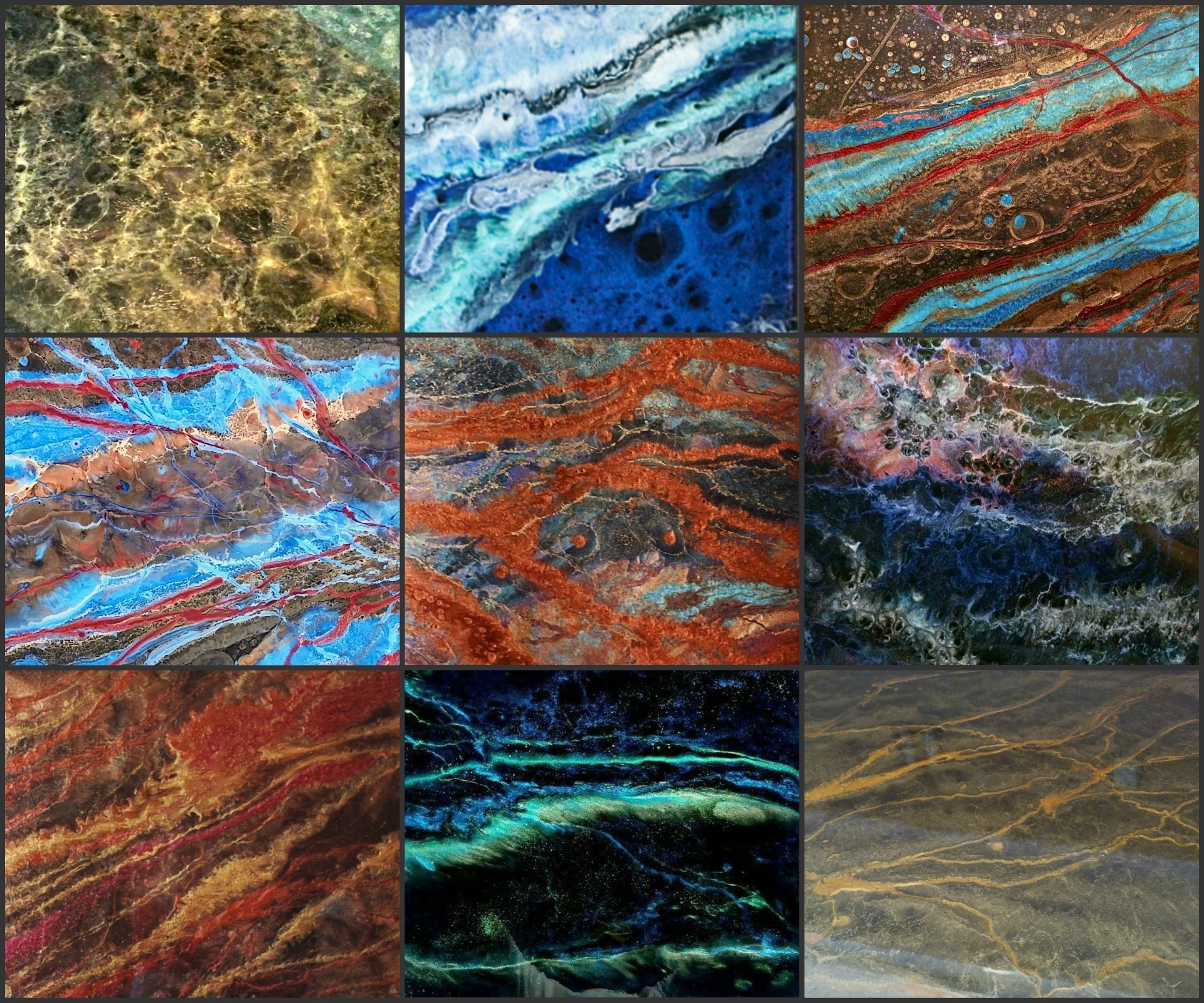 ... AND Totally customizable
Weather you want the classic elegance of an Carrera marble or a One of Kind statement piece with vibrant expressive colors, David can design a look for your home that will fit your style and wow everyone who sees it.
Check out some of David's previous projects!
To see more of David's functional art applications including his decorative concrete work, visit www.artisanhouston.com.